ISITVA has got In-house Tube Rolling Mill and custom made to the needs of making round or rectangular tubes or pipes. ISITVA is an ISO 9001: 2008 certified manufacturer of Cold Drawn Welded Tubes & Precision Tubes.
ISITVA has developed a sophisticated manufacturing unit to produce Galvanized Steel Pipes & Tubes.  Hot Dip Galvanized Pipes are made using quality steel metal with a galvanized coating.   Equipped with high-end machines and equipment with slitting facility to supply superior and defect free range of pipes and tubes,  ISITVA  manufacture's an extensive range of welded tubes & pipes available in different structural shapes such as round, square and rectangular hollow sections, which can be easily welded into tube, tubing and structures.   These tubes are used for structural, mechanical & General engineering purpose.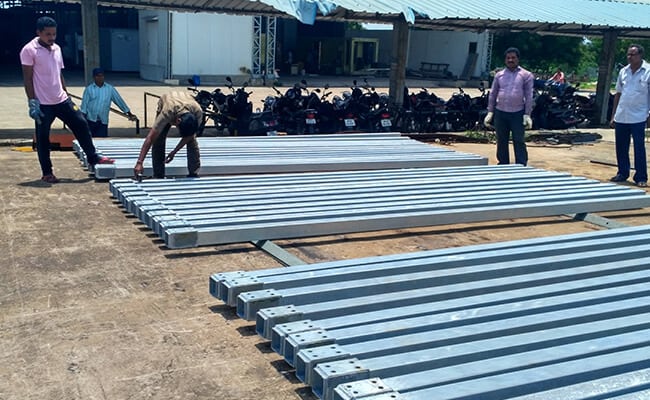 ---

Making round or rectangular tubes or pipes

---

Temperature resistance, high tensile strength durability, dimensional accuracy and excellent finish.