Solar Turnkey EPC (Roof top)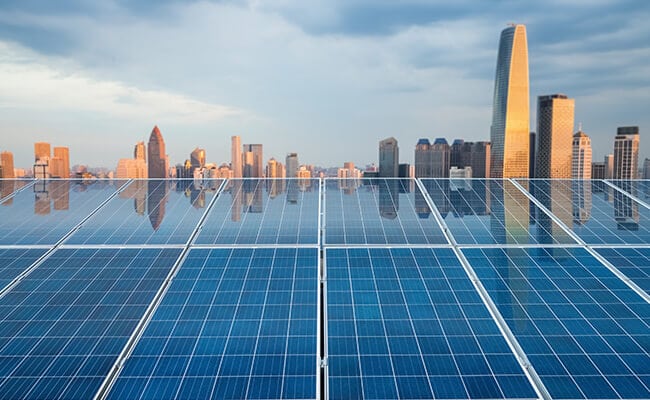 ISITVA's engineering, procurement, and construction (EPC) team provides innovative and reliable solar energy solutions to customers. Offering "turnkey" working systems due to the set structure ISITVA has in place, we are able to provide a complete spectrum of services for projects from viability studies to commissioning.
Our approach is to develop a system that will provide the best quality with the most power production for the investment. The company's creative, experienced engineering and construction team will assess the details of the site before designing a system that specifically fits to the location and conditions of the area. This will ensure that the system proposed will perform at its optimal performance. Following approval, the team will bring the custom designed system to life utilizing the industry's top rated equipment.