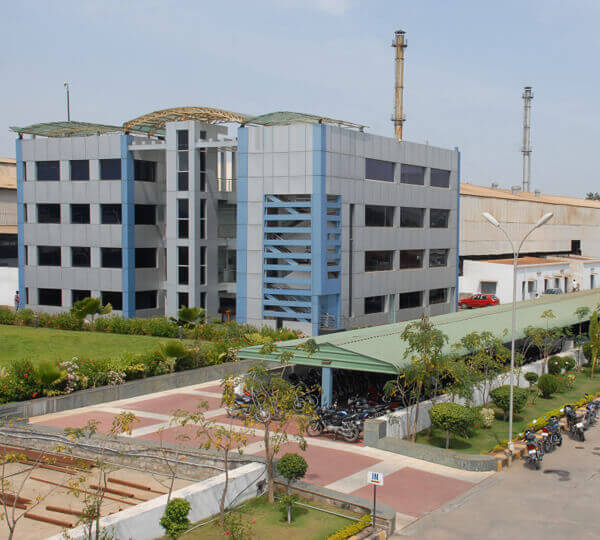 ISITVA Steel Private Limited brings in 3-decades of Engineering, Manufacturing and Project Execution experience in the field of Power Transmission, Substations, Rural Electrification, Solar and Telecommunication sectors.
ISITVA was formed in 2009 as a manufacturer of Steel Angles, Pipes and Fasteners at Hyderabad, Telangana and subsequently became manufacturer in hot rolled and cold forming sections in producing Solar Module Mounting Structures (6,000 MT/month), Fasteners (400 MT/month) of 5.6/8.8 Grade and Inverter Control Rooms/ Pre Engineering Buildings (500 No's/Month).
ISITVA is a well-diversified business house with reputed clients, delivering complex and challenging projects in shortest possible schedule.
In short span ISITVA has established itself as a trusted EPC solution provider in the energy space in India. In addition to this, ISITVA also has a dedicated Design and Engineering team for System design and cost optimization, dedicated O& M team that offers Operation and Maintenance services for its clients.
Since its inception, ISITVA has shown exceptional growth.ISITVA has taken up their first Solar EPC project in 2016 which had a capacity of 1 MW in the State of Telangana and have grown its portfolio of Solar EPC Power Projects to 220 MWp in one year(2017) and completed 410 MWp projects in 2018.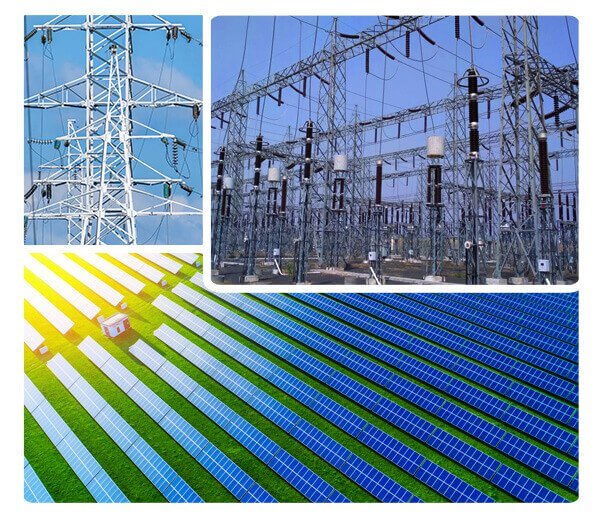 Mile Stones:
2017: Installed 220 MWp Solar Projects in Andhra Pradesh & Telangana
2018: Completed 410 MWp Solar Projects at Tadipatri, Ananthapuram in Andhra Pradesh (280 MWp Solar PV Power project for Vikram Solar &130 MWp Solar PV Power project for KEC (end client is APGENCO)
Supplied over 30,000 MT of Module Mounting Structures
Supplied more than 130 Nos. Inverter rooms in India
VISION
To be globally renowned for its commitment to quality and timely delivery of cost-effective products & services while upholding the norms of corporate social responsibility
MISSION
To deliver superior products and services for a better tomorrow.
STRATEGY
Focus on New Solutions with New task forces