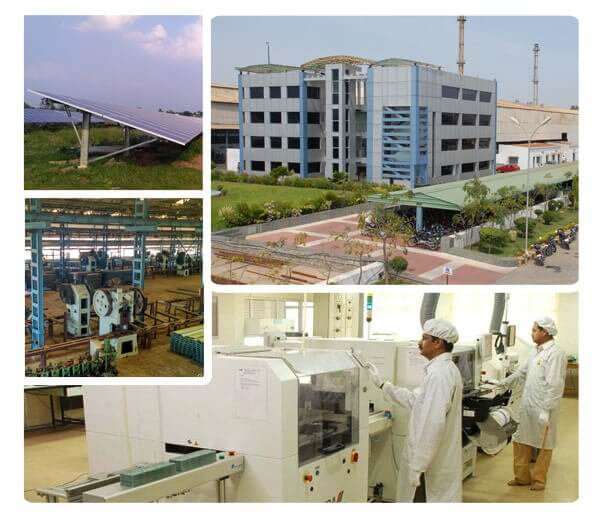 ISITVA Steel Private Limited brings in 3-decades of Engineering, Manufacturing and Project Execution experience in the field of Power Transmission, Substations, Rural Electrification, Solar and Telecommunication sectors.
ISITVA commenced operations in the year 2009 with a state-of-the-art manufacturing facility for Steel Angles, Pipes and Fasteners at Hyderabad, Telangana. And then it began its journey in Solar with a modern manufacturing set-up in hot rolled and cold forming sections in producing Solar Module Mounting Structures (6,000 MT/month), Fasteners (400 MT/month) of 5.6/8.8 Grade and Inverter Control Rooms/ Pre Engineering Buildings (500 No's/Month).
Read More
VISION
To be globally renowned for its commitment to quality and timely delivery of cost-effective products & services while upholding the norms of corporate social responsibility
MISSION
To deliver superior products and services for a better tomorrow.
STRATEGY
Focus on New Solutions with New task forces